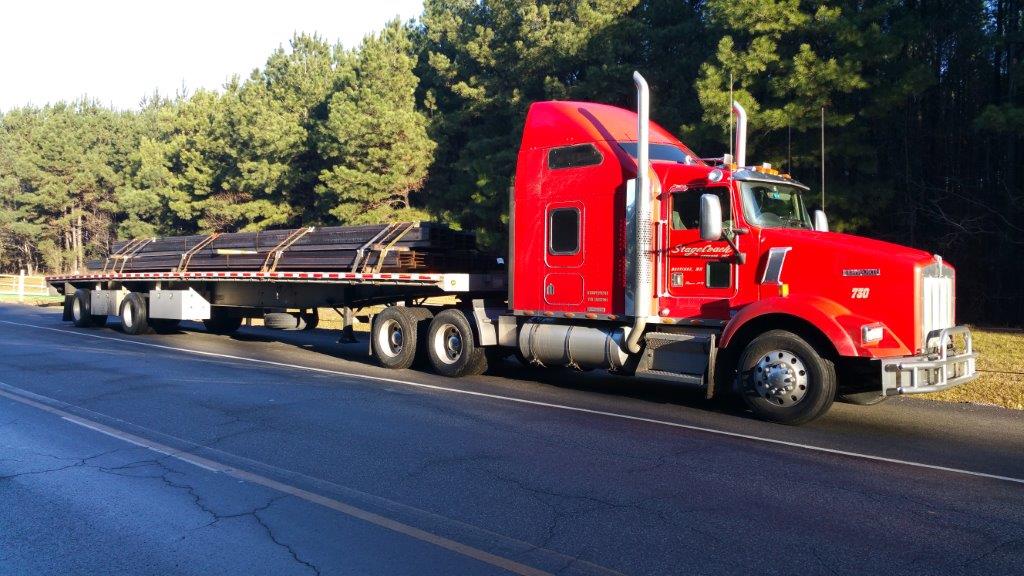 Gary Ries of Vermillion, MN bought his first semi-truck in 1973 while hauling grain for the elevator in Hastings, MN.
In 1979 StageCoach Express, Inc. was formed to service three major customers associated with the feed industry.
In 1984 Gary expanded the Corporation to include not only the hopper trailers, but van and flatbed trailers too.
The growth and success of StageCoach Companies is due to providing our customers with reliable, safe, and dependable service to all 48 states.